TECNIFAN, S.L. is a company that sells its own brand of products both in Spain and abroad.
Tecnifan started to export in 1985, so up to now, we have more than 30 years of experience in exporting to four continents.
We are present in all areas in Spain through our distributors. But also:
In Europe: Especially in Mediterranean countries and Central Europe
In Africa: Especially in North Africa
In America: Especially in South America
In Asia: Especially in the Middle East
We are also the exclusive agent of COMEFRI in several countries.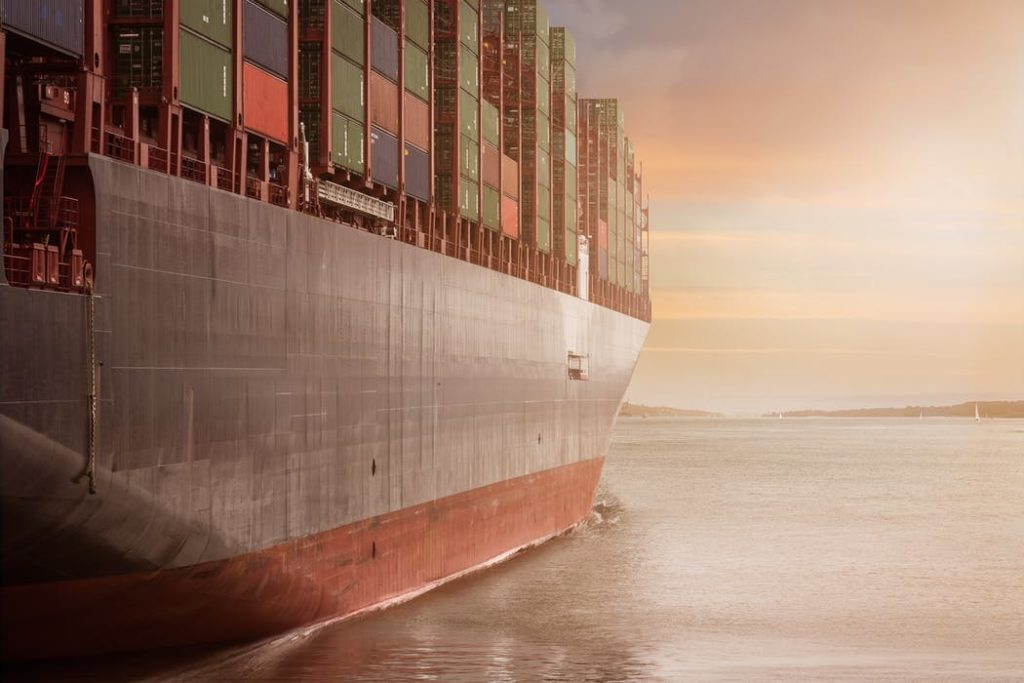 For any request in the other countries please contact TECNIFAN or through the CONTACT form.
Tecnifan S.L.
Calle Invierno, 54 (P.I. Las Monjas)
28850 Torrejón de Ardoz
(+34) 91 656 61 78
tecnifan@tecnifan.es