Double inlet low pressure centrifugal fans manufactured in galvanized steel, quality Z-275. Belong to the TDA light series.
The motor shaft is directly coupled to the middle plate of the impeller through the hub. The motor is secured to the suction inlet with a specially designed bracket. A rubber shock absorber is inserted between the motor and bracket.
With forward type impeller with inserted blades wich gives the fan great rigidity and high performance.
The motor is closed (IP54), single or three phase, 4 or 6 poles, with insulation class F and internal thermal protection. As an optional, three-speed motors can be supplied. Light series allows the assembly with support feet.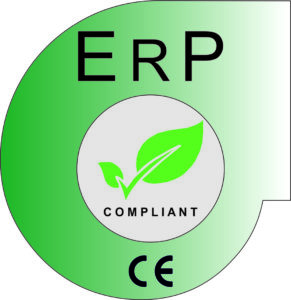 6 Poles Single-phase 1 Speed-motor
4 Poles Single-phase 1 Speed-motor
6 Poles Three-phase 1-Speed motor
6 Poles Single-phase 3-Speeds motor
4 Poles Single-phase 3-Speeds motor
Air conditioners,
Air conditioning equipment,
Ventilation/Extraction Systems,
Heat recovery systems,
Maritime sector