The NTPF EC motor-fan groups consist of a high-performance single-inlet fan, for plenum assembly, with backward-blades impeller.
They include a directly coupled EC (Electronically Commutated) external rotor motor, with integrated electronic controller.
The product range covers sizes from 250 mm to 630 mm, with air-flow values up to 25.000 m3/h and static pressures up to 2.000 Pa.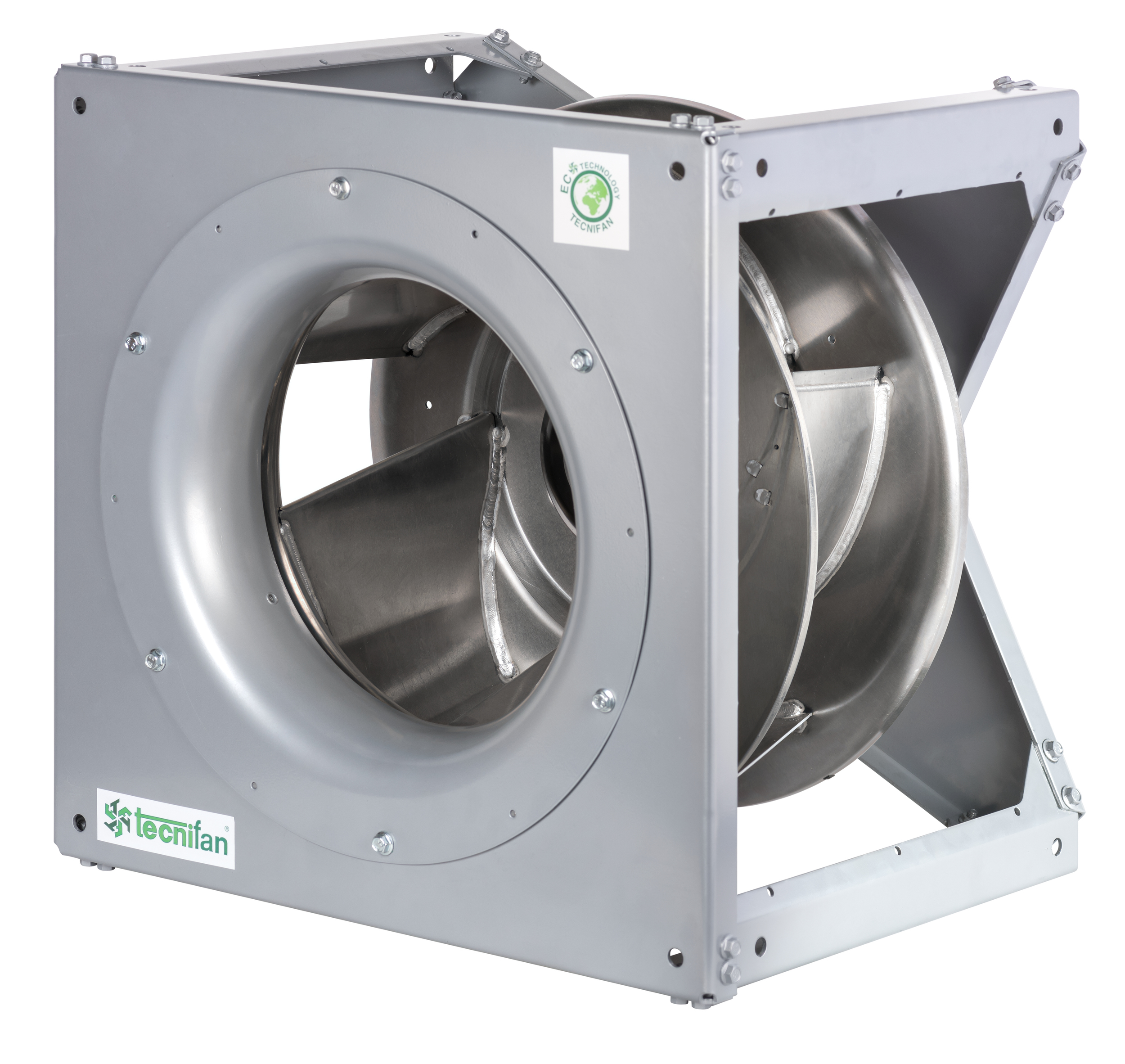 PLUG & PLAY
NTPF EC Plug Fans combine the latest and most advanced technology in electronically commutated BLDC motors, with a higher efficiency in comparison to the IE4 class motors and a high efficiency Plug & Play integrated control electronics.
The impeller is a high-performance type, with radial diffusion and optimized flow. The entire motor-fan group is mounted on a stiff and solid frame. The result is the motor-fan group with the highest efficiency available on the market, low noise emissions, easy using and handling, being compact equipment that requires little space for installation, low maintenance and low cost of service and operation, as the main advantages.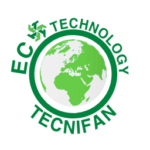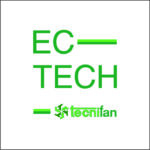 Accessories