High performance centrifugal motor-fan group for plenum assembly with a backward curved blades impeller, without housing and operated directly by an electric motor. The coupling between impeller and motor is made by a hub arrangement type Taperlock, to facilitate the change of the motor.
All the motors supplied are asynchronous, three-phase squirrel-cage of 2, 4, 6 and 8 poles, IP55, Class F.
Designed for ventilation and HVAC applications. The CL2 from 710 to 1000 for higher pressures, the impeller is manufactured in steel with EPOXY paint finish.
Horizontal and vertical mounting available.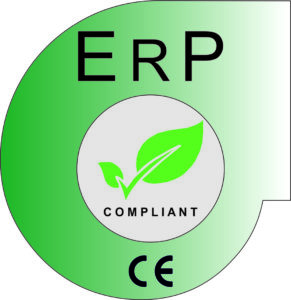 4 Poles (1.500 r.p.m.)
Fan
Power (kW)
Type
Size (mm)
2.2
3
4
5.5
7.5
11
15
18.5
22
30
37
45
Technical Details
TPF 710 – NPL CL2
710
X
X
X
X
X
X
X
X
TPF 800 – NPL CL2
800
X
X
X
X
X
X
TPF 900 – NPL CL2
900
X
X
X
TPF 1000 – NPL CL2
1000
X
X
X
X
6 Poles (1.000 r.p.m.)